Hey there, I'm Marvita Franklin!
Most days you can find me encouraging leaders, reading or making my own clothes. Most people know me for training and developing leaders. I am super excited about the opportunity to share my heart with you around the things I love most—the Word of God, leader development, and creativity. I'm the author of, He Makes All Things Beautiful: God's Transformation of Our Emotional Wounds, Scars, and Brokenness, and the upcoming series, Beauty Secrets for Life.
My life mission statement is simple: "To make God's Word plain and practical so His people live victoriously!"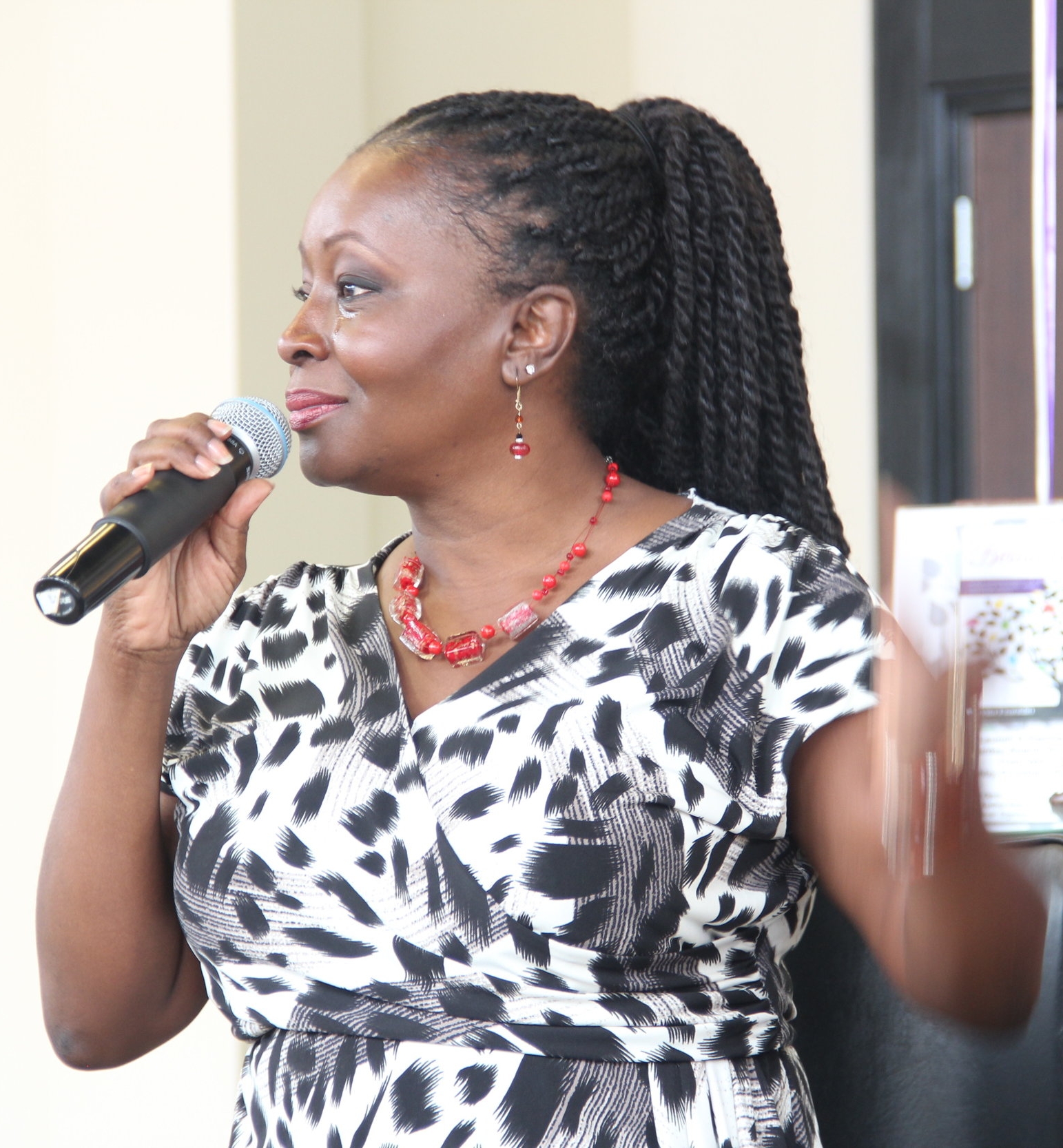 I write to encourage all of us to live victoriously! I love hanging out with people who are open to building their capacity. I'm passionate about coming alongside emerging and seasoned leaders as they engage their own developmental journey.
When I'm not busy working on creative ways to encourage leaders, you can catch me:
Sewing something from my huge PATTERN and FABRIC stashes (yep…stashes!). I've been sewing since I was a kid—it's therapeutic and relaxing for me.

Doing dirt therapy—I love planting, pruning, and taking care of things in the yard.

Geeking out over brain science, technology, and process improvement. My brain digs that stuff a lot.

Journaling, writing, or doing anything craft-related.
If you're dying to hear more, here are five things you might not know about me.
I once co-piloted an F-15 Eagle fighter jet. I pulled 8Gs! (I'm pretty sure the controls from my seat didn't really work…LOL!)

I've had a mud bath in the Dead Sea and was baptized in the Jordan River.

I can recite the Preamble to the U.S. Constitution from memory (thank you School House Rock!).

My best dishes are lasagne, taco soup, and waffles!

I love to sing.
Still here? Let's keep in touch. Stay close to Him. Live beautiful.
Vita